AOC Pharma is a pharmaceutical cold chain logistic division of Chevalier AOC Freight Express Holdings Ltd. As a trusted partner of pharmaceuticals, biotech and life science companies, we know what you need to get your products to their destinations safely.

Established in 2018, Chevalier AOC Freight Express Holdings Limited is a Hong Kong-based freight forwarding company and a subsidiary of the Chevalier Group, a publicly listed company at Hong Kong.
Chevalier AOC Freight Express Holdings Limited: a logistics service provider for international freight transportation of aviation, automotive, chemical, fashion, healthcare, project cargo and technology by air and sea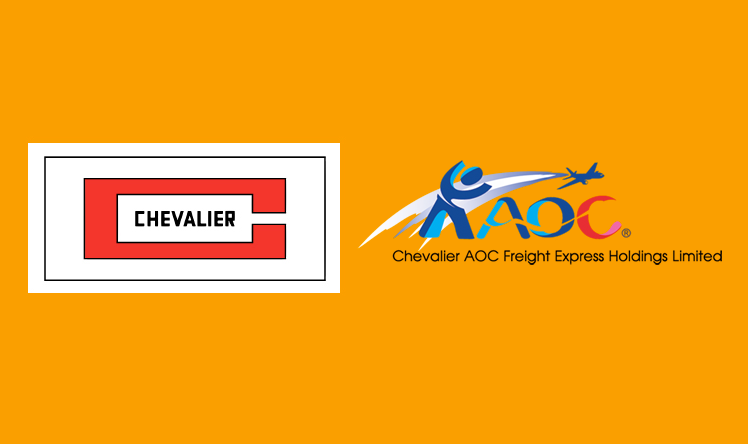 Temperature logistics
management
We deliver seamless services in temperature logistics management and regulatory compliance through qualified packaging systems, intelligent transport management system and proactive critical communication.

IATA-certified
(CEIV Pharma)
Chevalier AOC is the first Hong Kong based freight forwarder to  be IATA-certified (CEIV Pharma), and is internationally recognized for our ability to transport and handle pharmaceutical products with optimal cold chain routing and validated thermal packing.
24/7
supervision
We manoeuvre through our networks with compliance regimes and custom requirements to make sure that your shipment arrives safely and punctually.